2019 Prime Minister's Science Communication Prize
The Prime Minister's Science Communication Prize 2019 has been won by Professor Rangi Matamua.  Professor Matamua didn't realise the significance of  the huge manuscript crafted by his great grandfather when first given it, but Rangi has come to fall in love with Māori astronomy and educate thousands of New Zealanders about Matariki.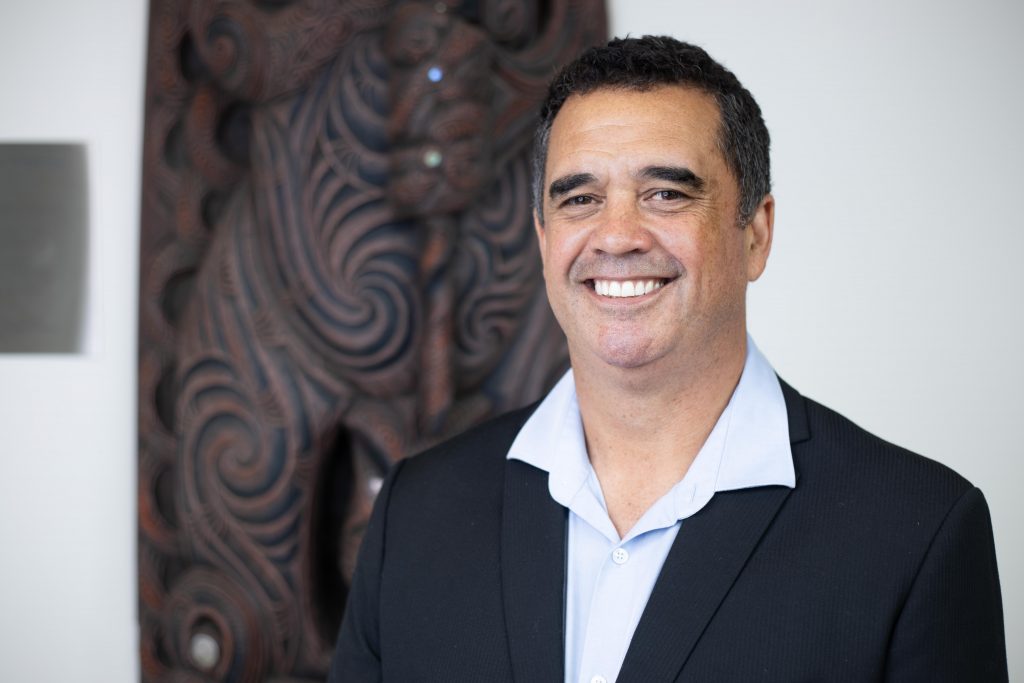 Associate Dean Post Graduate at the Faculty of Māori and Indigenous Studies at the University of Waikato, Rangi has raised awareness about the significance of Matariki in Aotearoa and, through unlocking the manuscript, uncovering knowledge about the Matariki  star cluster.
Rangi has always been interested in the stars and the moon and had an inherent desire to learn about that space, but didn't realise the depth of his family connection to Māori astronomy until his grandfather gave him that manuscript.
He spent the next two years poring over its te reo Māori writings and maps to unlock their meaning, which resulted in him recognising the prior knowledge of Māori and that there were nine stars rather than seven in the Matariki star cluster.
Descending from Tūhoe, Rangi has whānau in Ruātahuna, which is where his marae Mataatua is based, right in the heart of the Urewera forest. He also has whanau in Levin where he grew up and he attended Hato Paora College in Fielding. Later he completed his undergraduate degree at Victoria University of Wellington Te Herenga Waka.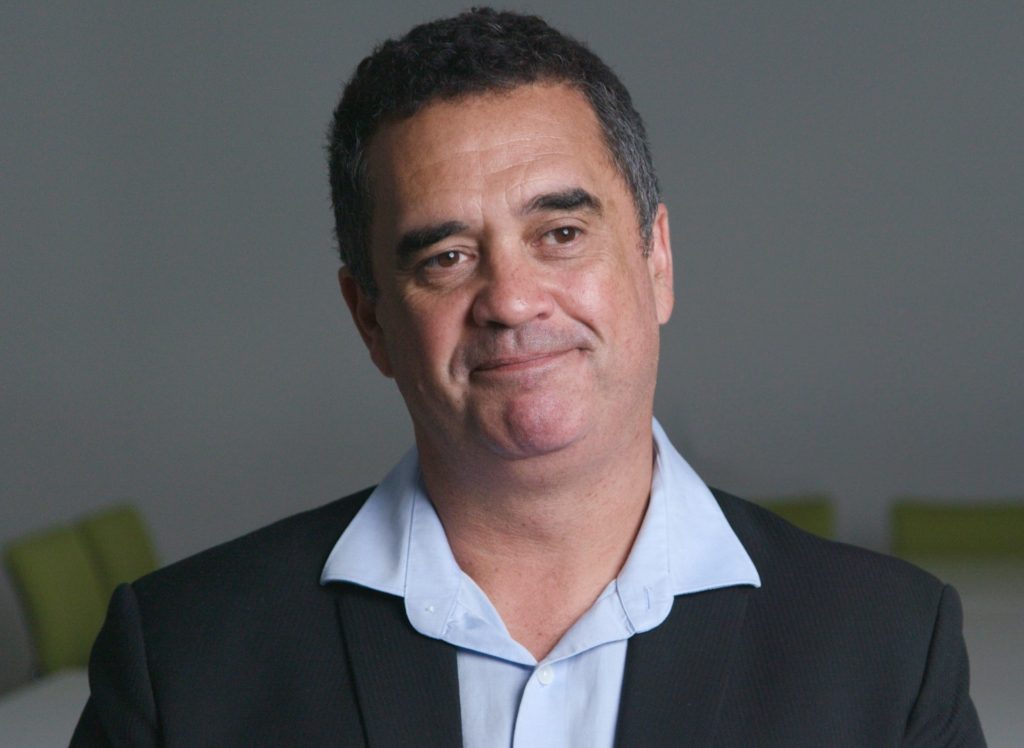 Author of the best-selling book Matariki: The Star of the Year, written in both English and te reo Māori, he travels nationally and internationally sharing the book, research and findings in the study of Māori astronomy. In 2019 Rangi presented his work to more than 10,000 people with a roadshow around Aotearoa New Zealand where he gave 21 talks and a further four presentations in four Australian cities.
The work of Rangi has raised the profile and understanding of Matariki in Aotearoa and drawn a large following on social media with podcasts and videos in English and te reo Māori to a range of audiences. His web series reached 1 million views in four months and more than 20,000 people follow his Living by the Stars Facebook posts.
Rangi says he wants Matariki to be understood and accepted as an important and uniquely New Zealand celebration. "Matariki has so many wonderful parts to it. I'd like to see those principles of reflecting on those that we have lost in the year that's gone, celebrating who we are, and then planning for the next season, as the basis of a major celebration every winter with the rising of Matariki."
Rangi is a previous two-time recipient of a Marsden Fund Te Pūtea Rangahau a Marsden grant, which enabled him to study in his field and travel widely to present his findings.