2020 Te Puiaki Pūtaiao Matua a Te Pirimia Science Prize
Te Pūnaha Matatini has been selected as the 2020 Te Puiaki Pūtaiao Matua a Te Pirimia Prime Minister's Science Prize Winner.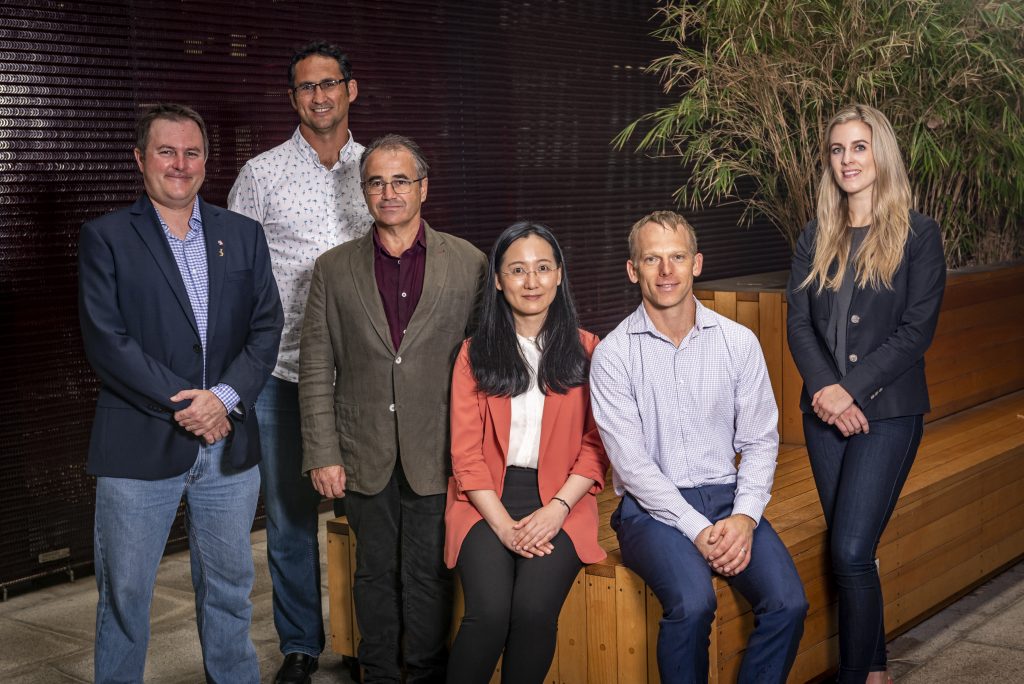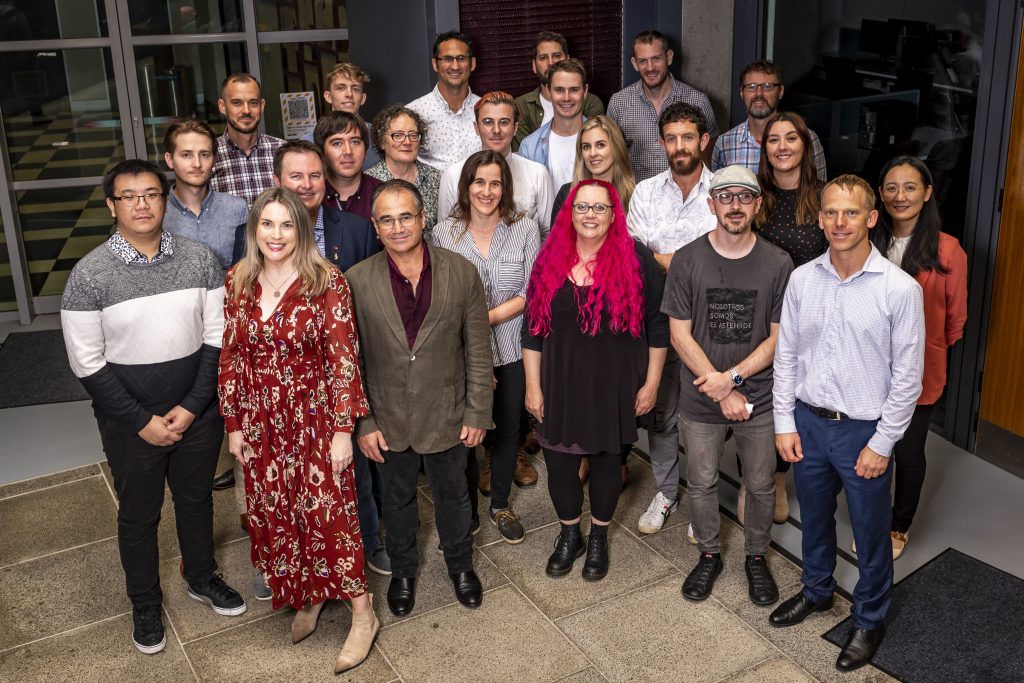 Te Pūnaha Matatini (meaning 'the meeting place of many faces') is a Centre of Research Excellence funded by the Tertiary Education Commission and hosted by the University of Auckland.
Te Pūnaha Matatini brings together 'many faces' through working together with a range of innovators across varying disciplines, ways of thought and methodologies. Over the past 6 years, Te Pūnaha Matatini has grown from an idea into a diverse national network of over a hundred investigators and students who are tackling the interconnected and deeply interdisciplinary challenges of our time.
Te Pūnaha Matatini has been uniquely positioned and have the relevant expertise to have aided the COVID-19 pandemic in a significant way for Aotearoa. Throughout the pandemic, they have developed a series of new mathematical models and ran a multitude of different scenarios to inform the unique situation that New Zealand found itself in, analysing the data generated to directly inform the New Zealand Government's response to COVID-19. The results of this work were translated for the Government policymakers, front-line operators and helped inform the Government's response to the COVID-19 pandemic. The modelling from Te Pūnaha Matatini  was key in helping government make good decisions about lockdowns, particularly in April and May when the need to relax Alert Levels arrived, and in August, when a tailored lockdown was used in Auckland was used to eliminate a large outbreak
Te Pūnaha Matatini created modelling work, together with other scientists' research from around the globe, that was actively communicated to the public throughout 2020, with several of the researchers from Te Pūnaha Matatini emerging as the nation's most prominent science communicators during the crisis. The team's work was regularly cited in the daily 1 pm briefings and received widespread media attention.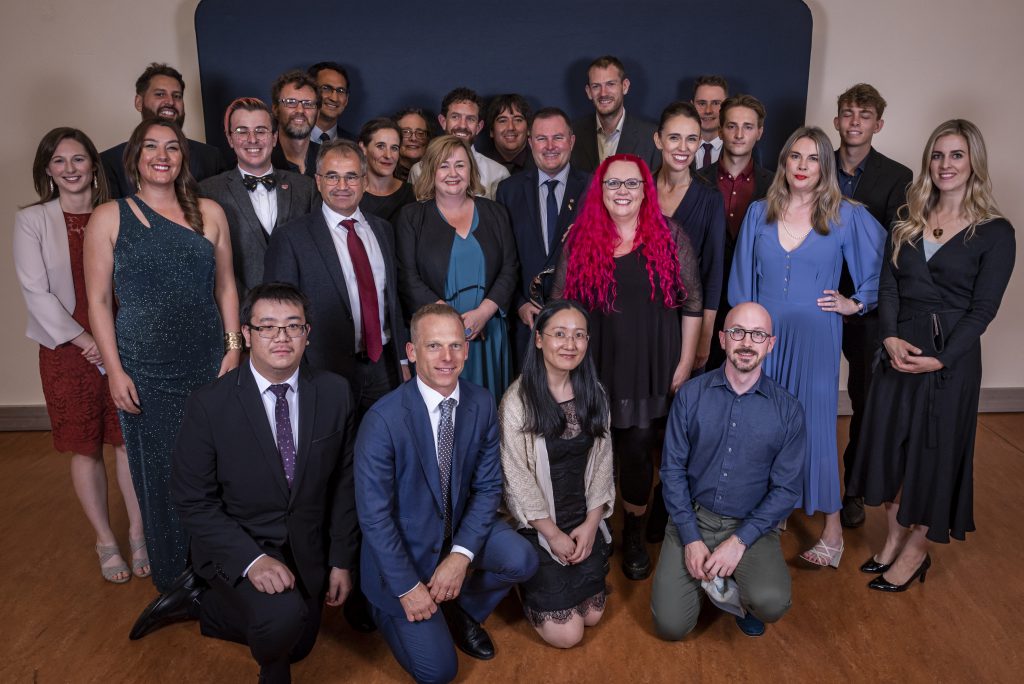 Public trust in science has soared throughout the pandemic, as evident in surveys conducted in Germany and the UK, which has been directly credited to the influential work of science communicators, such as those from Te Pūnaha Matatini.
The work created by Te Pūnaha Matatini is open and transparent, with an accelerated alternate review process implemented during the COVID-19 pandemic to ensure agility in a fast-moving crisis so that papers and findings were communicated faster than traditional review processes allow. Colleagues, mainly from New Zealand, were selected to comment on papers prior to Te Pūnaha Matatini communicating the research findings, which helped to ensure that contemporary knowledge of inequalities in the New Zealand health system and many other social impacts were represented.
The team's strong, experienced science communication team (including but not limited to prior Prime Minister's Science Communication Prize winners Associate Professor Siouxsie Wiles and Professor Shaun Hendy) aided the spread of information through social and traditional media, working to change the tide of the so-called 'Infodemic' to flow in the direction of the research findings from Te Pūnaha Matatini
Te Pūnaha Matatini has been instrumental in New Zealand's COVID-19 strategy. They have worked with policymakers to make a difference and also put an emphasis on communication and a transdisciplinary approach to science.
For more information on the mahi by Te Pūnaha Matatini, please see the media release.
See the video of the Prime Minister's Science Prize Award Ceremony.
Te Pūnaha Matatini rōpū team members: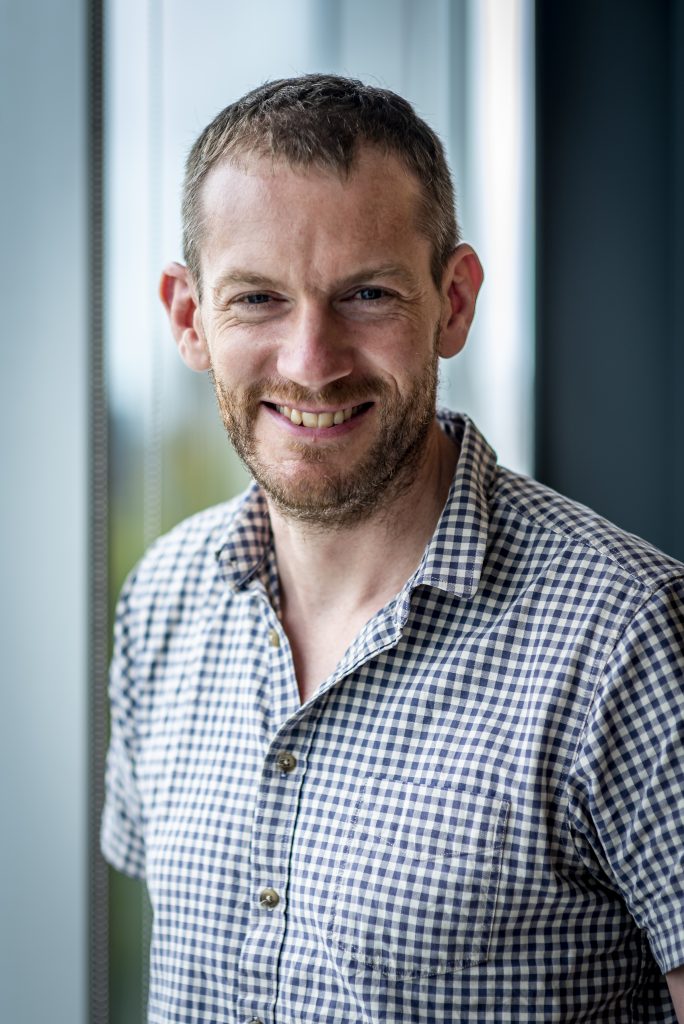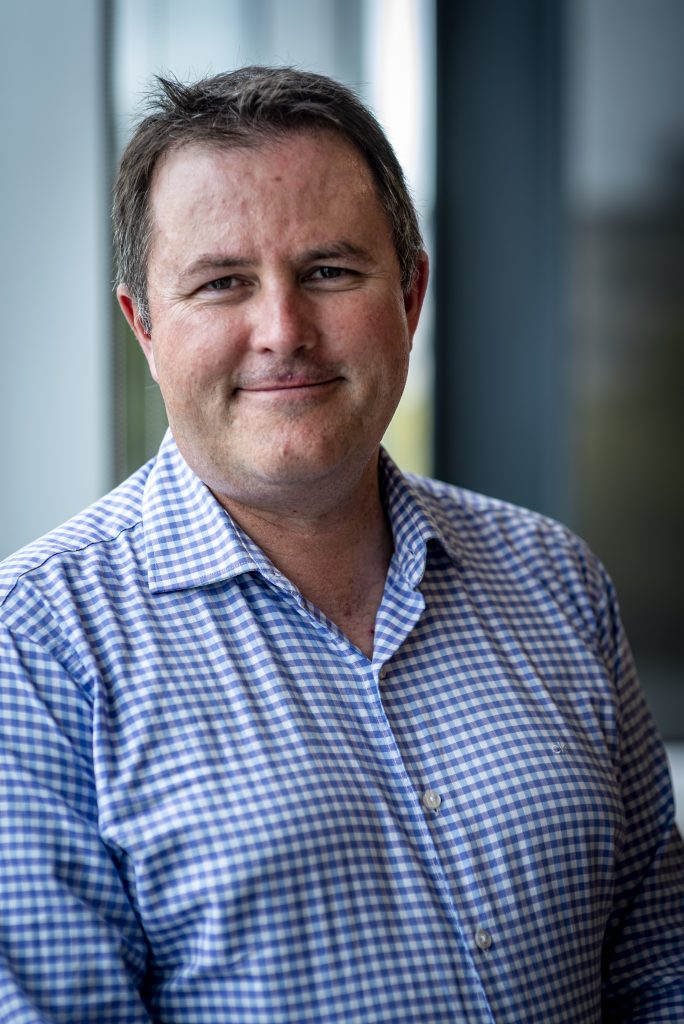 Professor Shaun Hendy MNZM FRSNZ University of Auckland
Director, Team Leader
Professor Michael Plank University of Canterbury
Theme Co-Leader, Complexity and the Biosphere; Principal Investigator
Associate Professor Alex James University of Canterbury
Deputy Director, Industry & Stakeholder Engagement; Principal Investigator
Mr Nicholas Steyn University of Canterbury and University of Auckland
Research Assistant
Dr Audrey Lustig Manaaki Whenua Landcare Research
Associate Investigator
Dr Rachelle Binny Manaaki Whenua Landcare Research
Associate Investigator
Associate Professor Siouxsie Wiles MNZM University of Auckland
Co-Deputy Director, Public Engagement, Principal Investigator
Ms Kate Hannah University of Auckland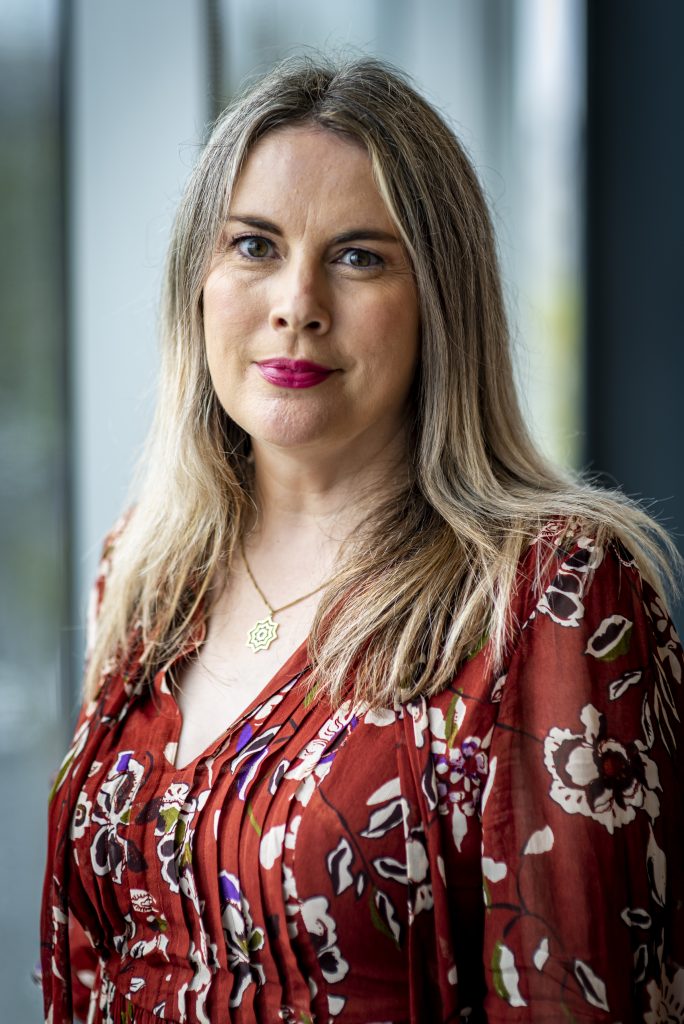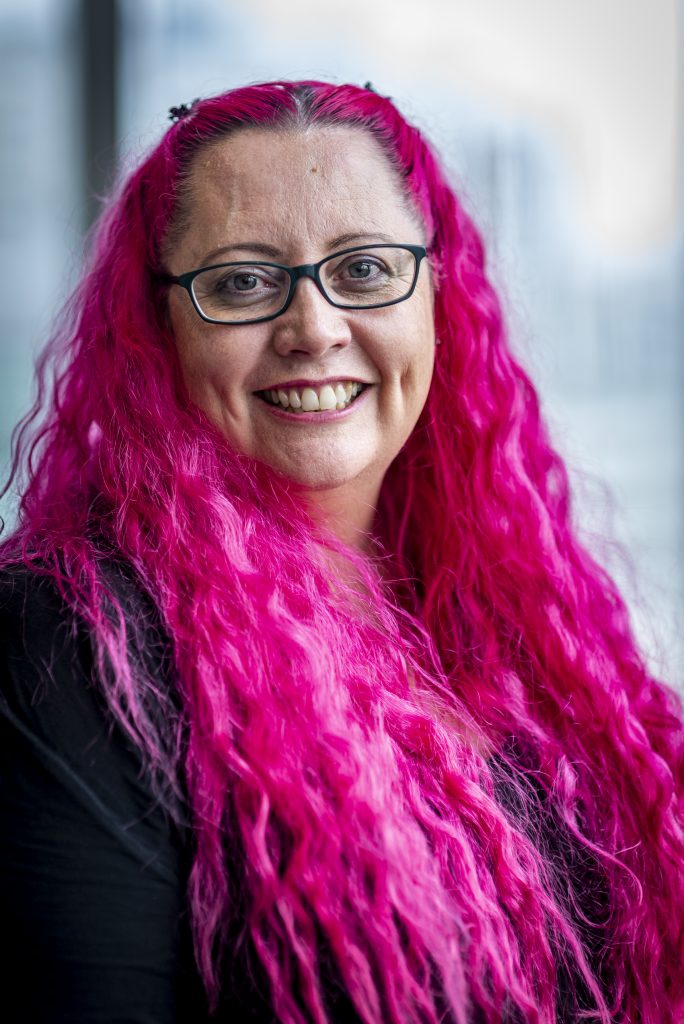 Deputy Director, Diversity and Equity; Associate Investigator
Dr Giulio Dalla Riva University of Canterbury
Associate Investigator
Mr Max Soar Victoria University Wellington
Research Assistant
Mr Andrew Sporle University of Auckland
Research Consultant
Dr Dion O'Neale University of Auckland
Principal Investigator
Dr Emily Harvey Market Economics
Principal Investigator
Dr Oliver Maclaren University of Auckland
Associate Investigator
Mr Adrian Ortiz-Cervantes University of Auckland
Research Assistant
Mr Frankie Patten-Elliott University of Auckland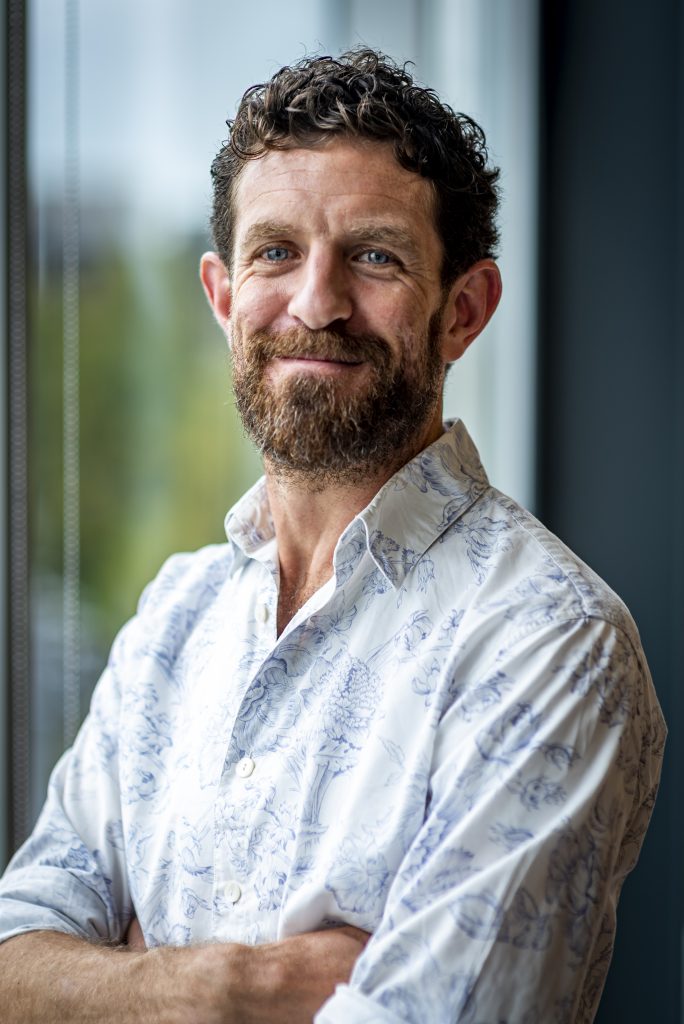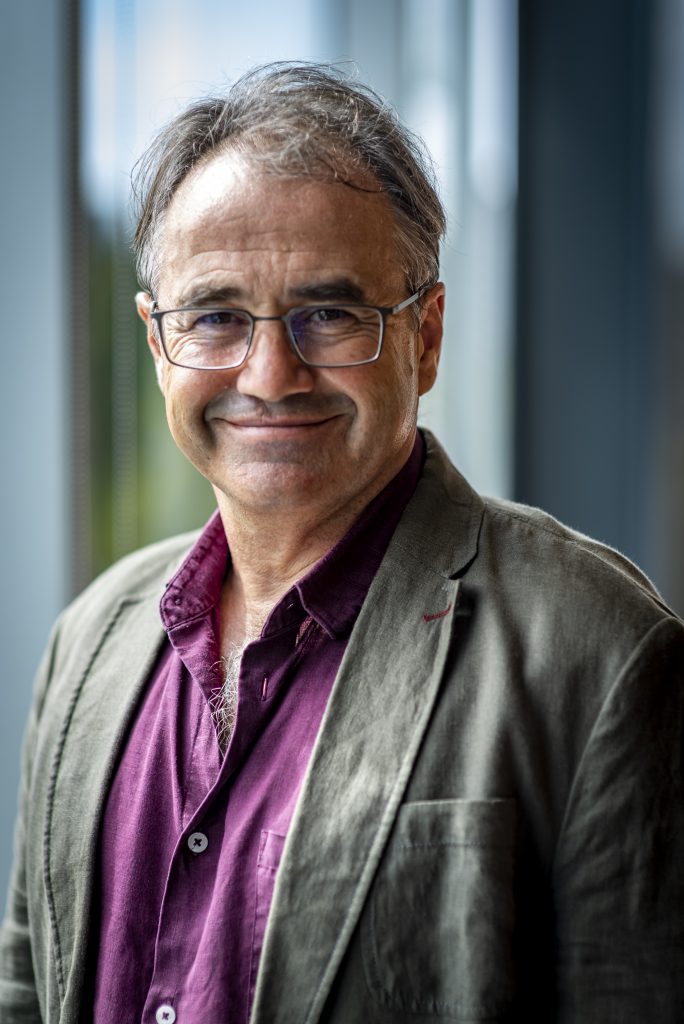 Research Assistant
Mr Steven Turnbull University of Auckland
Research Fellow
Mr David Wu University of Auckland
Research Assistant
Dr Mike O'Sullivan University of Auckland
Associate Investigator
Associate Professor Ilze Ziedins University of Auckland
Principal Investigator
Associate Professor Cameron Walker University of Auckland
Associate Investigator
Dr Kevin Ross Orion Health
Data Science Consultant; Past Te Pūnaha Matatini Advisory Board Member
Ms Pieta Brown Orion Health
Data Science Consultant; Te Pūnaha Matatini Advisory Board Member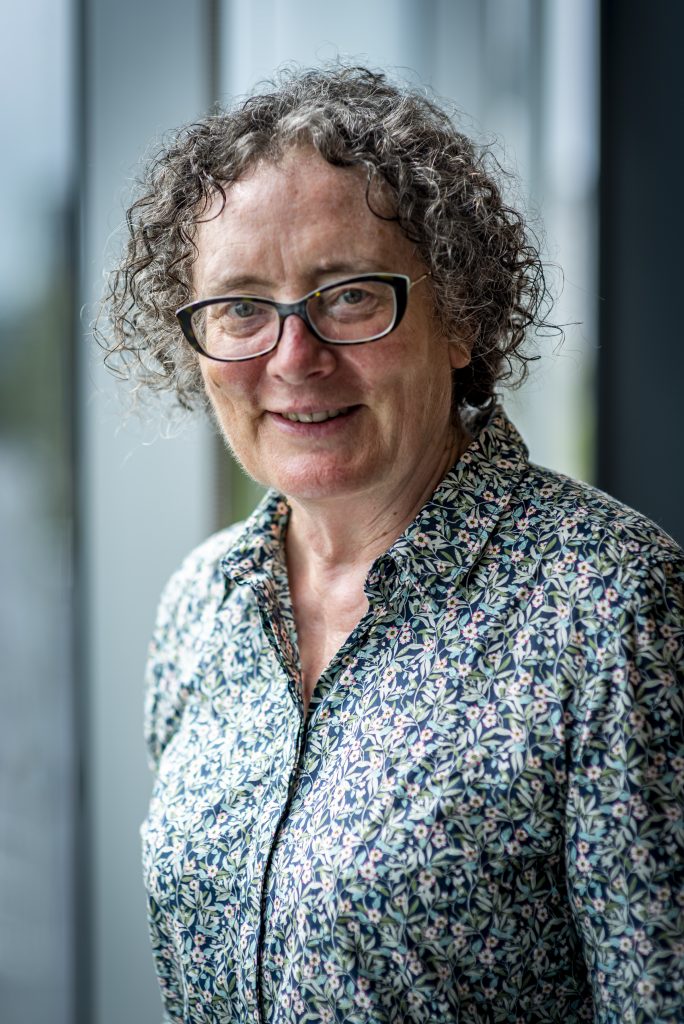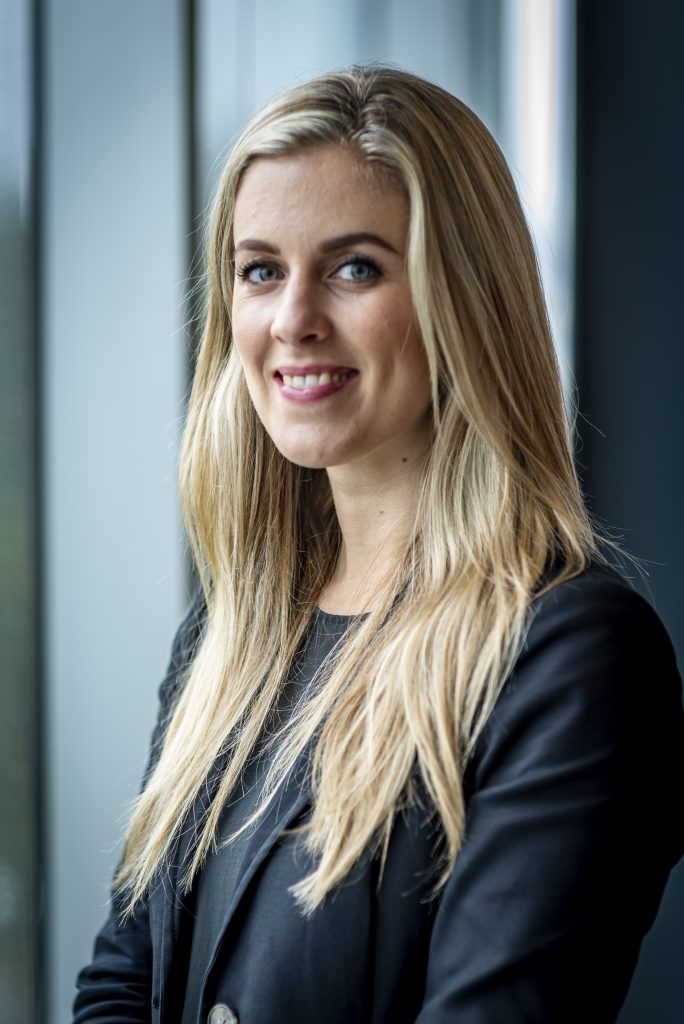 Dr Ning Hua  Orion Health
Data Science Consultant