2022 WINNER OF TE PUIAKI WHAKAPĀ PŪTAIAO THE SCIENCE COMMUNICATION PRIZE
Associate Professor Dianne Sika-Paotonu, a Pacific Immunology Scientist at the University of Otago, Wellington, has been announced as the winner of the Prime Minister's Science Communication Prize. Dianne was awarded this prize for her work communicating with the Pacific community to create better treatments for rheumatic fever and rheumatic heart disease, as well as for being a leading voice on the technical aspects of immunology and vaccines during the Covid-19 pandemic.
---
Read media release about Science Communicator winner Dr Dianne Sika-Paotonu
---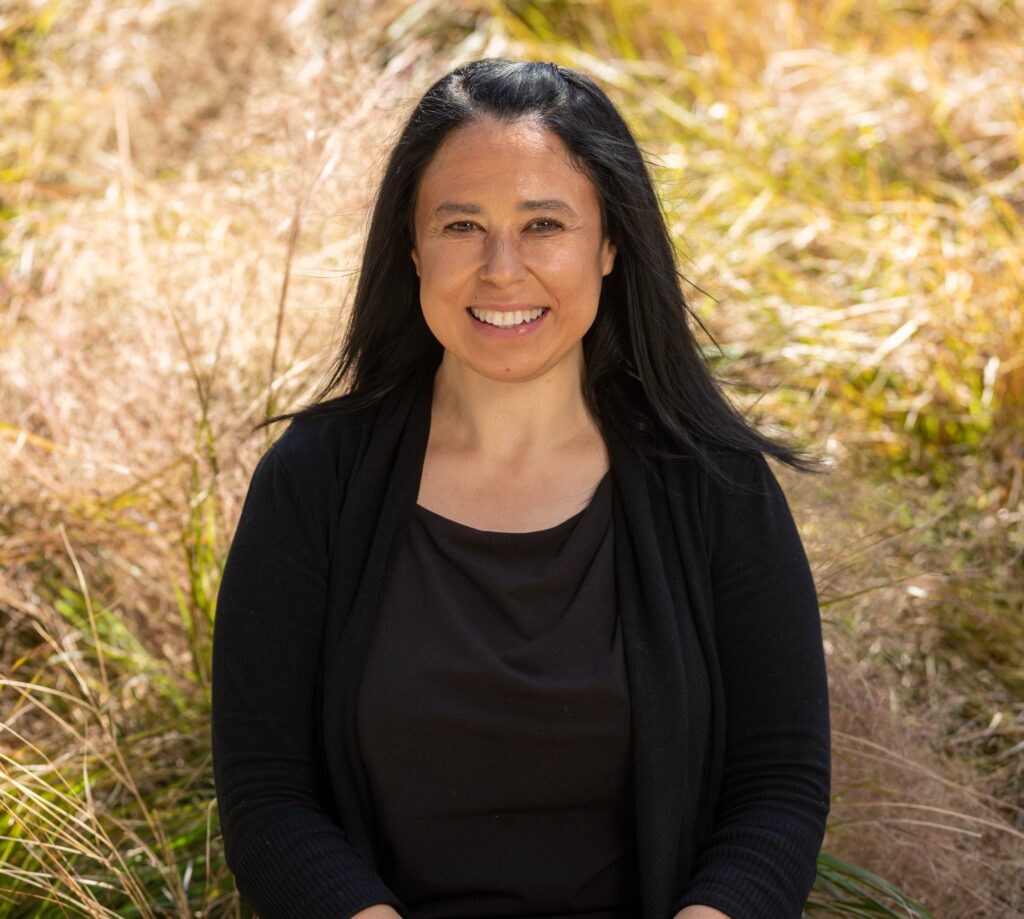 Professor Sika-Paotonu is an experienced science educator and communicator, and is the scientific lead for two research platforms, one for early cancer detection, the other developing new Penicillin for Rheumatic Fever prevention. She also leads multiple projects as Principal Investigator, and works with national and international collaborators, as well as collaborating with Pacific and Maori communities in Aotearoa New Zealand, the Pacific region and beyond.
Dianne's research is focused on Penicillin and Acute Rheumatic Fever/Rheumatic Heart Disease, Pacific Health and early Cancer diagnostic technologies.  She teaches medical students intending to progress into professional careers as clinicians, in addition to mentoring postgraduate students at varying career stages.
Dianne has stood out in the national press during the Covid-19 pandemic as a sensible and informed commentator. Notably, she has been one of the very few Pasifika voices qualified to speak on the technical aspects of immunology, vaccines and infectious diseases. As a consequence, she is a highly effective communicator who engages her audience. She is also an extremely competent and prolific conference presenter and has travelled extensively across the world in order to present her work. She has authored 69 commentaries in peer-reviewed journals and 68 published conference proceedings. This is an exceptional output for a researcher at her career stage, illustrating her desire to interpret and communicate science to others. She has undertaken more than 45 television interviews and presentations which have included all national news programmes. Dianne has also contributed to more than 500 articles to New Zealand based News Media and international based News Media and has given approximately 80 radio interviews.
Dianne is a dedicated researcher with exceptional ethical standards and deep empathy for individual and communities suffering from ill health. It is the dedication and empathy which drives her desire to deliver effective Science Communication. Dianne's ability to communicate effectively and accurately is enabled by her great depth of health research knowledge, ranging across the continuum from biomedical research to community health.  Although she reaches all parts of the community, her voice is particularly important amongst the Pasifika community.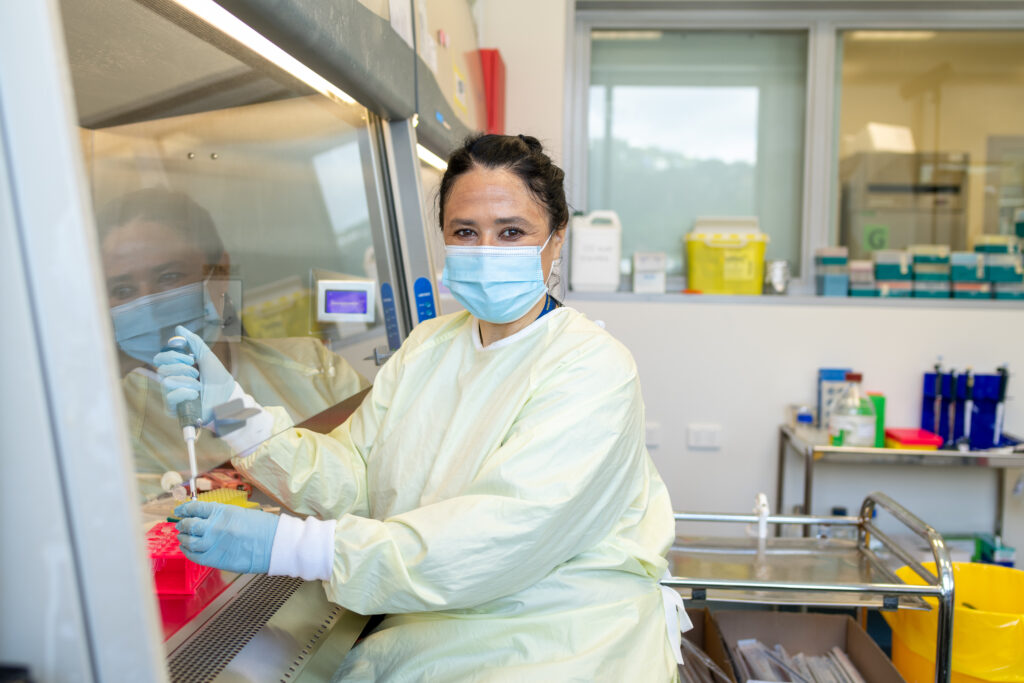 Over the years, Dianne has had the privilege of being awarded prizes for her research and science communication efforts that have helped her raise awareness about the health issues that have been the subject of her research work. These awards have not only helped draw attention to major health issues affecting our Pacific communities, but have also helped to connect with other researchers sharing similar research interests. Importantly, opportunities have been provided to connect and communicate science with Pacific young people in schools.
During the COVID pandemic (2021-2022), Dianne has been a member of the Expert Advisory Panel for Stuff's the Whole Truth: Te Māramatanga. The goal of this series has been to explain public health topics, including vaccination, that are prone to misinformation in a way that is non-inflammatory. She has also carried out many COVID-19 vaccination outreach activities both in Aotearoa New Zealand and the Pacific region.
Dianne believes that it is critical to prepare, make time and to find out about your intended audience, have a sound understanding of their needs, and ensure clarity around the intended purpose for engagement. The message needs to be helpful, relevant, useful, consistent, respectful and appropriate .
The Prime Minister's Science Communication Prize panel were hugely impressed with Associate Professor Dianne Sika-Paotonu's application and interview. Among the panel's comments were that Dianne is clearly passionate and driven about Pacific health and she is very much about the community. She has a sense of depth in everything she is doing and has identified that there is a real need for more Māori and Pacific academic communicators.