The Prime Minister's MacDiarmid Emerging Scientist Prize 2010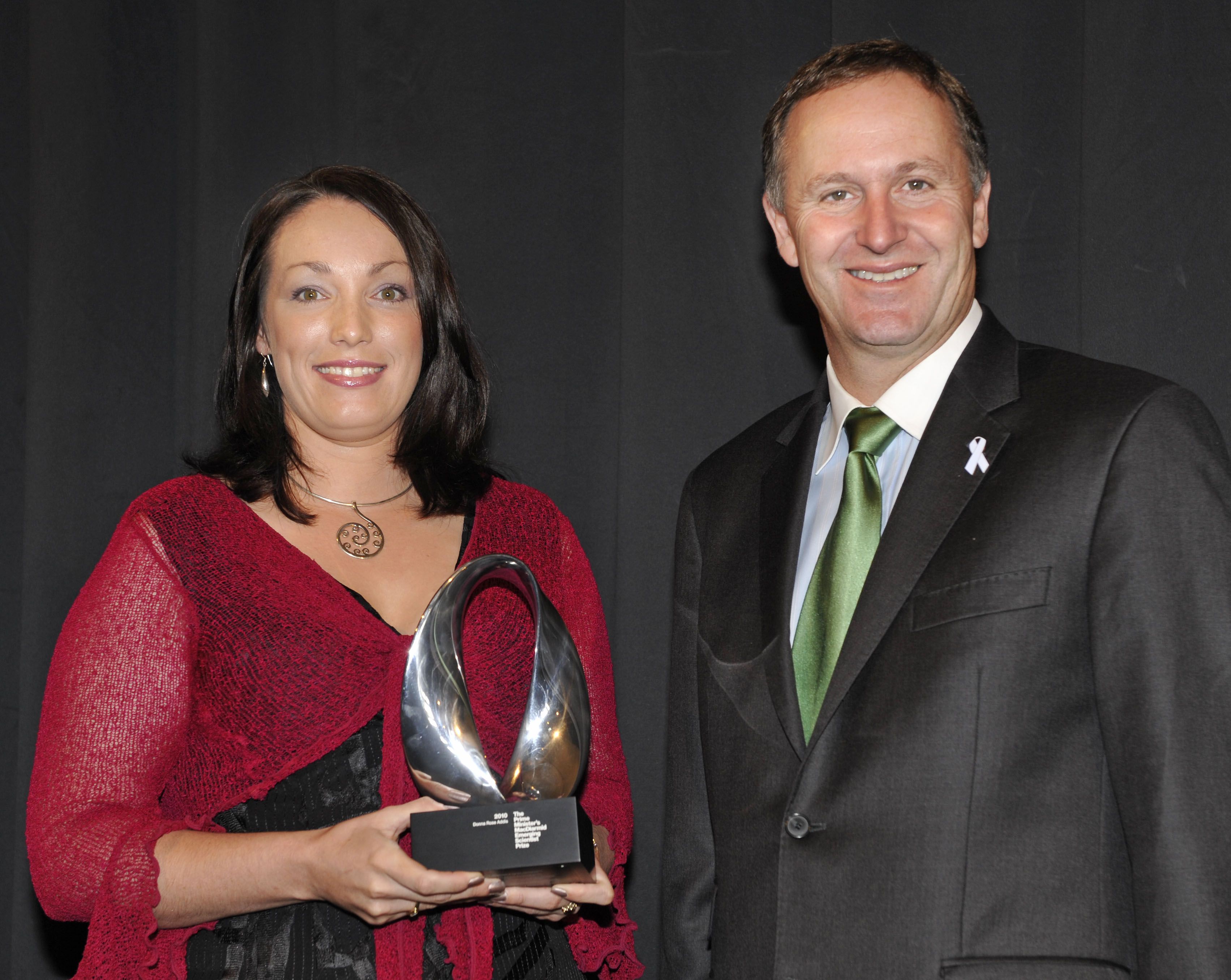 Memory and imagination research wins a Prime Minister's Science Prize
An Auckland scientist who is leading a new field of international research, which could result in therapies for brain diseases such as Alzheimer's, has been awarded the 2010 Prime Minister's MacDiarmid Emerging Scientist Prize.
Donna Rose Addis, a 32 year old neuroscientist and Senior Lecturer in Psychology at The University of Auckland, has won the $200,000 prize for her research that examines how the brain stores and retrieves memories.
The Prime Minister's Science Prizes were introduced in 2009 to raise the profile and prestige of science among New Zealanders. They combine recognition and reward, with total prize money of $1 million spread across five awards. The prizes celebrate scientific achievements, highlight the impact science has on New Zealanders' lives and aim to attract more young people into science careers.
Most people find it easy, and exciting, to imagine the thrill of winning Lotto or anticipate an important social event, but Dr Addis's research shows that imagination is lost or impaired when the brain is unable to tap into its memory bank.
A healthy brain stores memories as fragments in various locations. These fragments, which are filed through a brain region called the hippocampus, act as building blocks or resources for imagination.
When memory is destroyed in diseases like Alzheimer's, all ability to imagine is gone, and this can affect a person's sense of self. Without imagination, there is an inability to think ahead, so that planning to take medication and dealing with daily situations becomes difficult.
Dr Addis has designed experiments using the latest MRI scanning techniques to discover that the hippocampus brain region, previously considered the main memory site, becomes more active when imagining than when attempting to remember. Her work shows how the brain draws on details of our memory to imagine the future.
Dr Addis is among only a few people in the world leading this new direction in memory research. Her neuro imaging methods for examining future thinking are being used internationally, and her work has been published in the world's leading science journals.
Mentor and university colleague, Dr Lynette Tippett, says Donna Rose has a unique combination of creativity, drive and organisation.
"People often have two of these characteristics but rarely all three. I had no doubt, even when Donna Rose was a graduate student, that she would be successful because of that combination of talents," says Dr Tippett.
Dr Addis completed her Masters in Psychology at The University of Auckland and was awarded a Commonwealth Scholarship to study for her PhD in neuro imaging at University of Toronto. She learned new methods of analysing imaging data and forged international contacts, enabling her to keep at the cutting edge in her field. Donna Rose then undertook three years of post-doctoral research at Harvard University.
She attended Aorere College, in Manakau City, where she was Head Girl, Best All Round Girl and Dux in 1995. Donna Rose, who is part Samoan, was also New Zealand's top all-round scholar of Pacific Island descent. The bursaries she gained, along with working 30 hours week at a variety of jobs, ensured she finished her Auckland studies without a student loan.
"This prize is validation of all the hard work over many years. It makes it worth being away from my family for so long and helps make me a more visible role model for people of all backgrounds, and for women in science," she says.
"It's been much harder when coming from a working class background where no others in the immediate family have successfully completed high school and or gone to university," she says.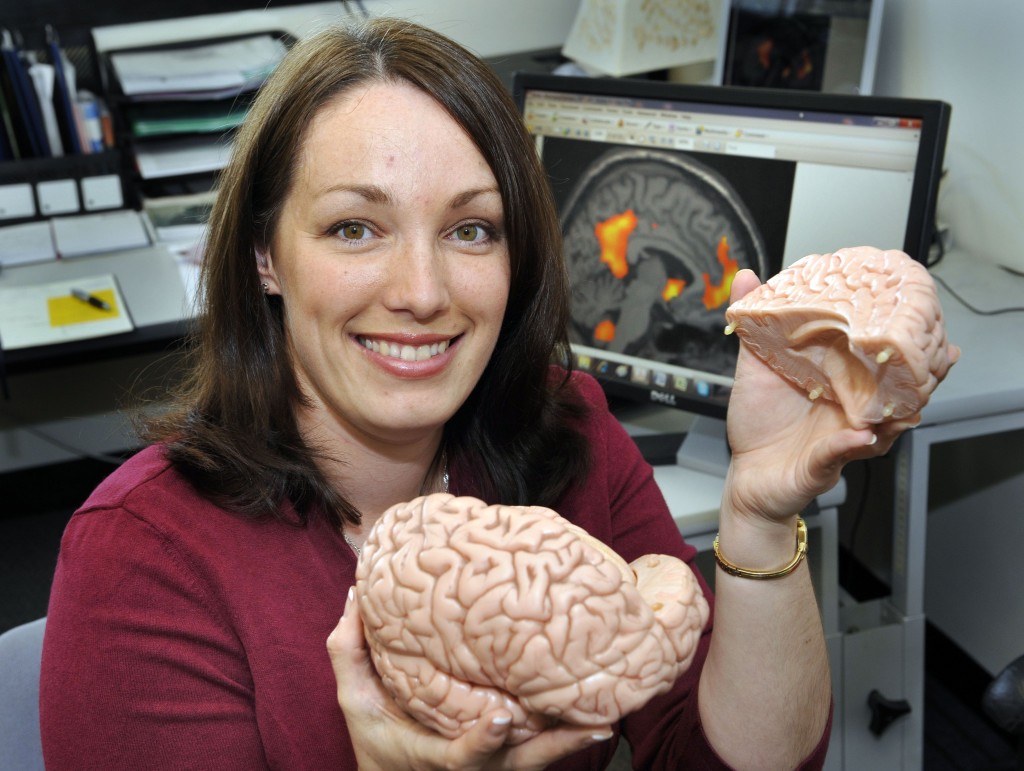 Dr Addis is establishing The Memory Lab at The University of Auckland, which involves working with post-graduate students, training them in neuro imaging and putting them in touch with her network of collaborators at Toronto and Harvard, where she spends about three months a year doing research. She is also about to launch a new line of research on depression.
"If you can't imagine what good things might happen to you in future it might mean a sense of hopelessness and inability to shake depression. We need to be able to understand the fundamentals of the disease and the mechanisms of change if there are to be new treatments developed."
Donna receives $50,000 of the prize money and is able to use the remaining $150,000 to support her on-going research.