The Prime Minister's MacDiarmid Emerging Scientist Prize 2012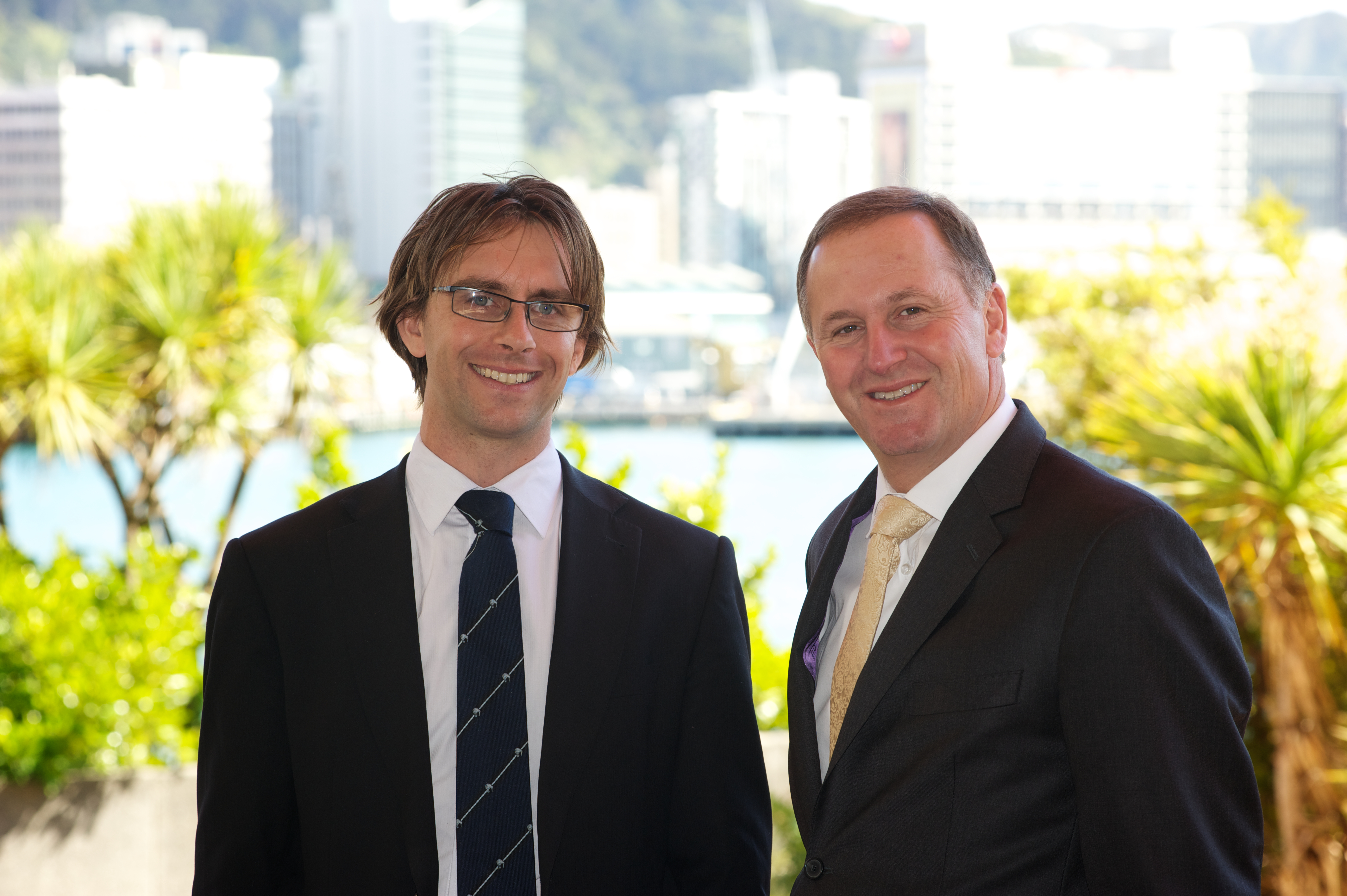 A University of Auckland researcher who is internationally recognised for his conservation work has won the 2012 Prime Minister's MacDiarmid Emerging Scientist Prize.
Dr James Russell's innovative combination of ecology, statistics and genetics to prevent rats and other mammalian pests invading predator-free islands is helping to keep endangered species safe and strengthening New Zealand's reputation as a world leader in island conservation.
The prize is worth $200,000 and rewards the 33-year-old for his unique DNA fingerprinting of rats, sophisticated statistical modelling and application of scientific tools to solve conservation problems.
James's knowledge is sought after internationally, with overseas organisations asking him to help eradicate rats and manage other pests. His work inspired New Zealand author Witi Ihimaera's children's story on the Amazing Adventures of Razza the Rat.
Rats have invaded more than 80 percent of the world's island groups and are blamed – along with other mammalian predators – for killing 26 million native birds in New Zealand forests every year. James says rats are difficult to catch because they are intelligent creatures that learn to avoid poison and traps.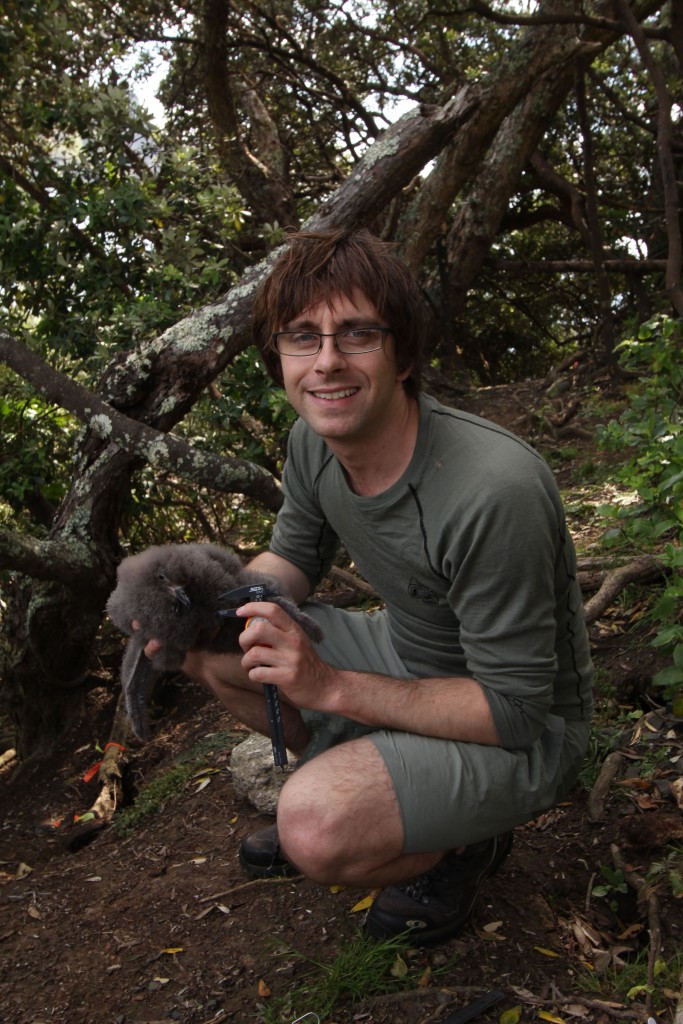 While working on his PhD, James discovered the extent that rats could swim or hitchhike to pest-free islands. Using genetic tracing, he determined if rats were eradication survivors or new invaders, and then tracked their movements on pest-free islands. This resulted in greater understanding of invasions and new island conservation pest management techniques.
James has implemented a range of scientific tools, involving ecology, statistics, genetics, geography and computer science, and is currently focusing on the complex interactions of climate change, native and invasive species and ecosystem linkages to help conserve native species.
"Removing pests from islands is the single most cost effective way to solve a conservation problem. I am now working to extend this approach to onshore sanctuaries and larger, predator-free areas across New Zealand," says James.
Principal Science Adviser with the Department of Conservation, Adjunct Professor at the Auckland University of Technology, David Towns, says James's work has provided new statistical and risk analysis and the ability to predict the probability of rat incursions.
"DOC has spent more than $10 million in the past 15 years on eradicating rats, including $3 million on pest eradication on Rangitoto-Motutapu islands in the Hauraki Gulf, and we need to protect that investment. James's work gives us greater confidence in our management plans through his technical sophistication and practical approach," says Dr Towns.
James believes there are also economic benefits flowing from his research.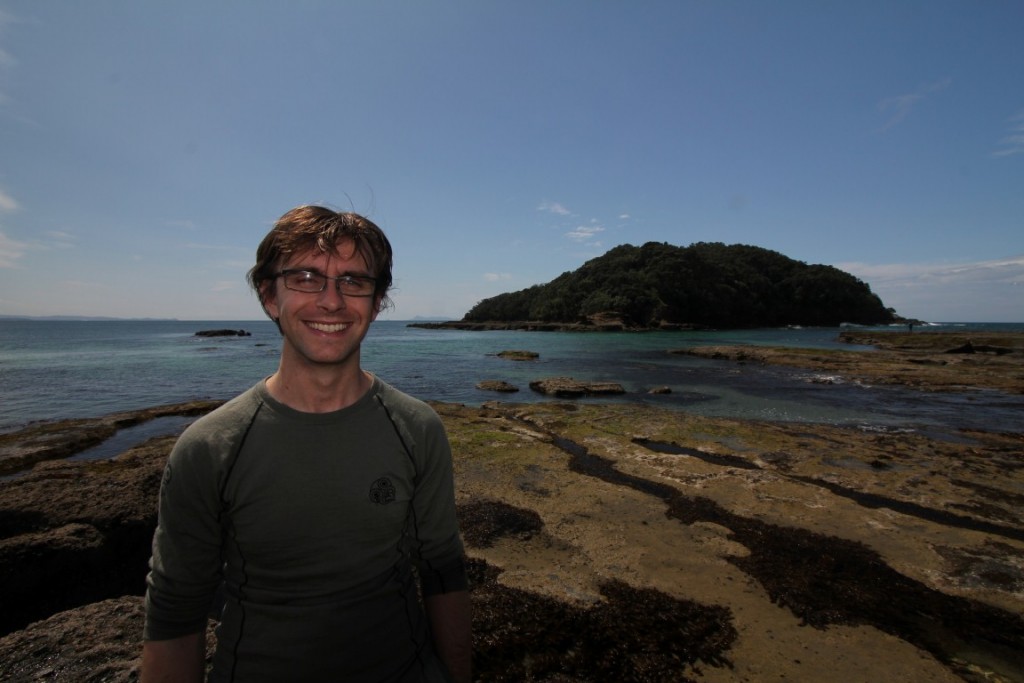 "Tourism is one of New Zealand's top earners. With improved conservation, we can attract more foreign visitors and New Zealanders to explore our natural environment."
James says his love of the outdoors, together with his willingness to do computer analysis in the laboratory, have delivered results.
"We worry that academic and research returns can take many decades before they become implemented but in this case, during the three or four years of my doctorate, we were able to use the knowledge I generated to keep islands consistently rat free."
James has a joint appointment with the School of Biological Sciences and the Department of Statistics at the University of Auckland, where he lectures and also supervises several Masters and PhD students.
Next year he will spend six months in France working on conservation projects and is involved with DOC and philanthropist Gareth Morgan on the 'Million Dollar Mouse' eradication project on the Antipodes Islands.
James receives $200,000 in total, with $150,000 of the money to be used for further research.