Prime Minister's Science Media Communicators Prize 2015
The 2015 Prime Minister's Science Media Communication Prize is awarded to Dr Ian Griffin of the Otago Museum
Dr Ian Griffin has played a vital role in providing a bridge between science and the public through exploiting the potential of one of New Zealand's richest assets – its museums.
Since Dr Griffin's appointment as Director of the Otago Museum in Dunedin in 2013 he has led a range of initiatives in science communication including: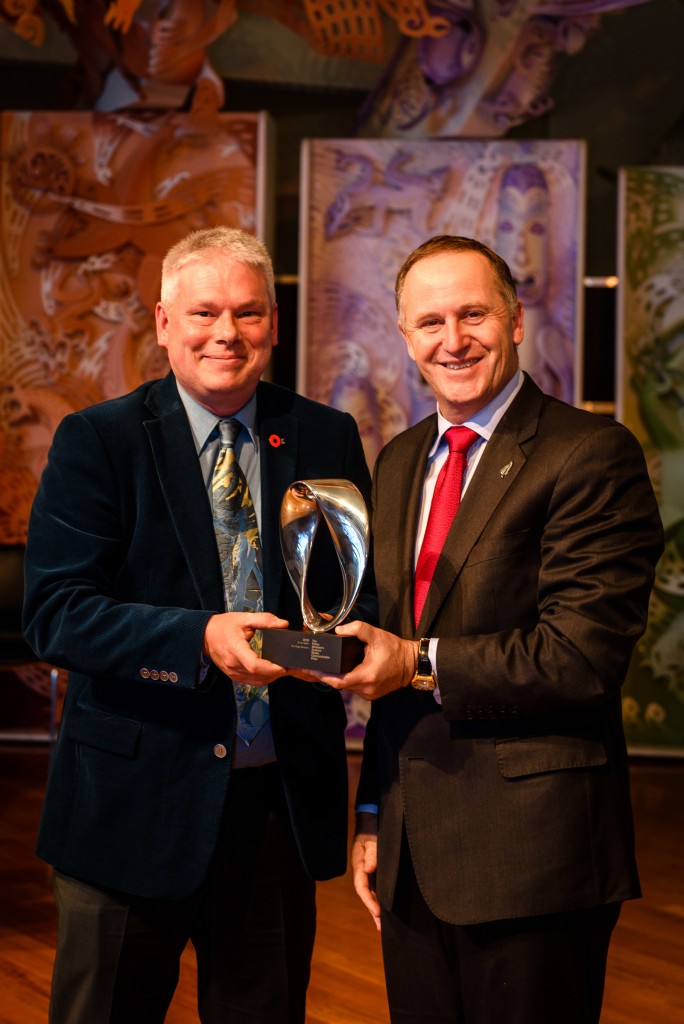 A strategy that will see the Otago Museum invest more than $3.5 million over the next two years to create a South Island Centre of Excellence in Science Communication.
A national programme of museum-based outreach for the Dodd-Walls Centre of Research Excellence.
A consortium that hosts the MBIE-funded Otago Participatory Science Platform Pilot.
Outreach projects that have attracted one of the largest audiences for a public science talk in the South Island.
He is a scientist with more than 25 years' experience as an astronomer and as leader of institutions including Northern Ireland's Armagh Planetarium and the Auckland Observatory. His past leadership roles also include heading the Office of Public Outreach for NASA's Space Telescope Science Institute in Baltimore and Director of the Museum of Science and Industry in Manchester. Alongside these commitments he has continued to conduct his own research, discovering several new asteroids, and 'recovering' a number of supposedly-lost space objects.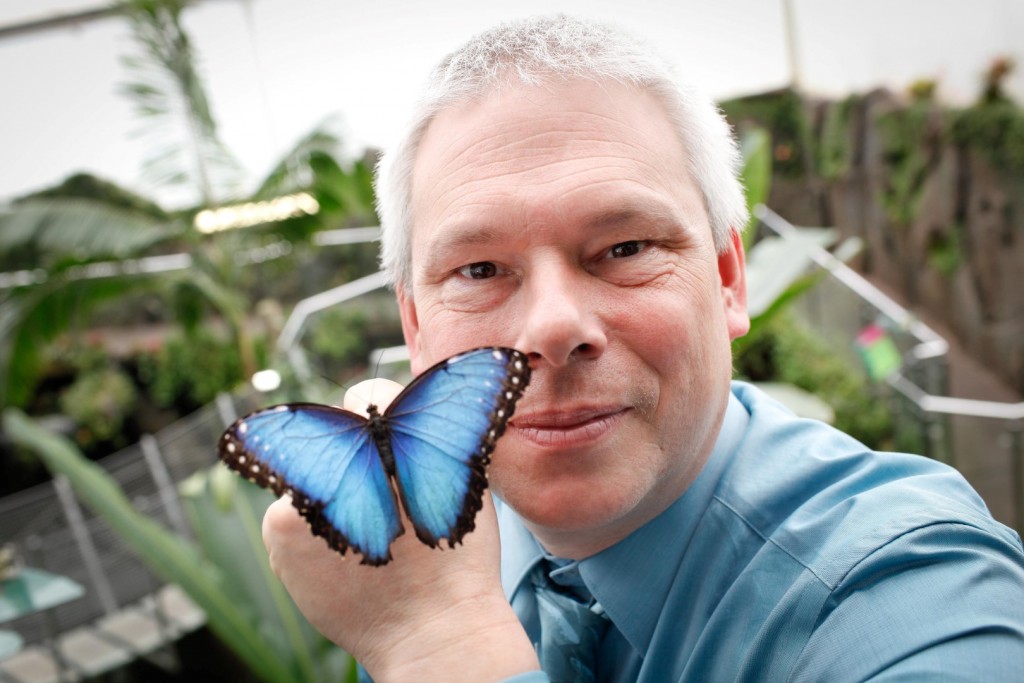 His personal research since assuming his role at director of the Otago Museum has focused on magnetometry and auroral science, with the aim of creating a website that helps visitors to the South Island gauge good nights for seeing an aurora. He has also played a major role in the 'dark sky city' project that aims to improve observation of the night sky and aurora from Dunedin.
Dr Griffin's work exemplifies the role that New Zealand's museums can play in communicating science in ways that actively engage the public and young people in particular.
Media Release Winner Prime Minister's Science Media Communication Prize 2015
Video
For further information please contact:
Media Liaison, PM's Science Prizes