Prime Minister's Science Teacher Prize Winner 2017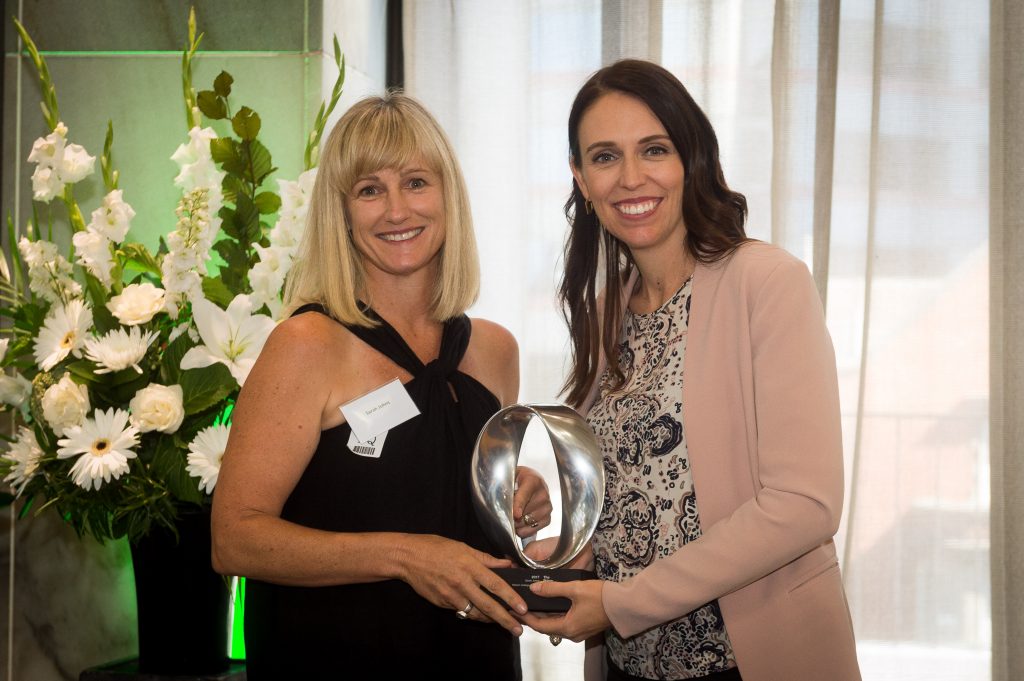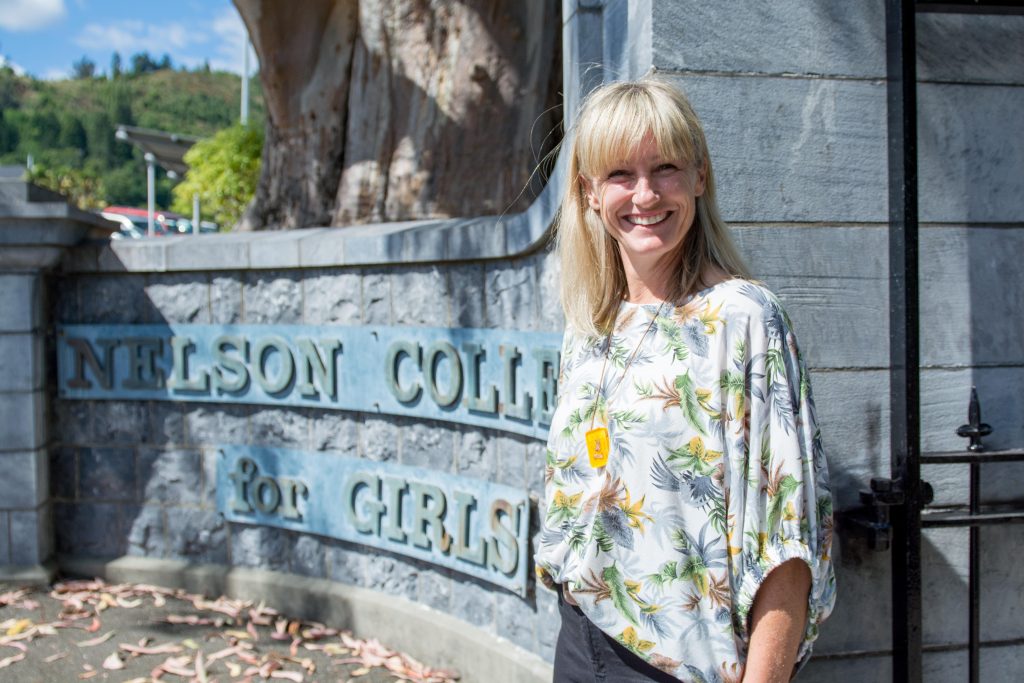 A Nelson science teacher who sees herself as a co-pilot with her students and supports them to be "a little bit cheeky and grab opportunities that come their way" has won the 2017 Prime Minister's Science Teacher Prize.
Sarah Johns, who is the teacher in charge of junior science at Nelson College for Girls, says she empowers her students by encouraging them to share her own philosophy of life—to be curious, open to possibilities and willing to take a risk.
Sarah receives the $150,000 Prize for what the judges describe as 100 percent commitment to her students and an uncompromising approach to bringing out the best in them. She devotes a huge amount of time to getting to know her students as individuals and negotiating the learning experiences that are relevant to them.
"I challenged a group of students, for example, to use newly acquired knowledge about plastics in the ocean to develop, present and put into action a plan that would contribute to a solution at a personal or community level. The success criteria were the same but this learning experience engaged the students because it connected with their interests and aspiration to do things that make a difference to their lives and the world.
Art and outdoor education were Sarah's first loves when she was younger but she gravitated to teaching science because "science is everything and a way of explaining the world". "Whether you are going to be an engineer, an artist, a stay at home mum or a cheesemaker, the skills and disposition that science involves—such as problem solving, collaboration, creativity, thinking in different ways and building effective relationships—will serve you well."
In the nine years that Sarah has been teaching at Nelson College for Girls student involvement in science and technology projects has increased steadily with around 70 students now taking part in the regional Science & Technology Fair each year and entries from the College dominating the awards. Sarah encourages her students to choose a topic important to them, to connect with experts in the community and to work on their projects at home, where whole families frequently become involved.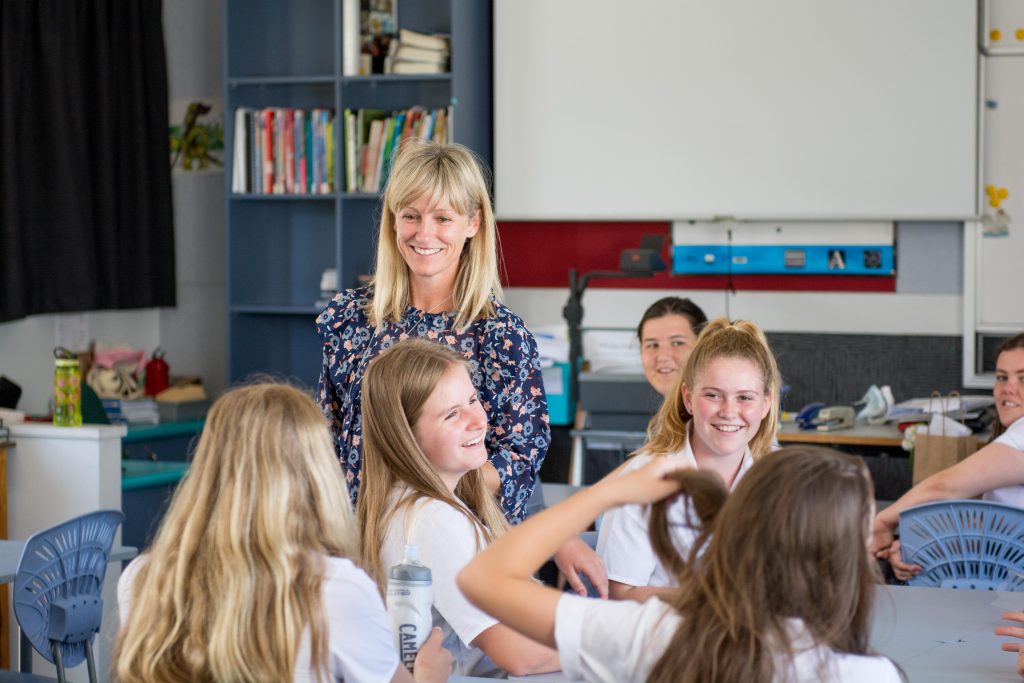 Sarah is a member of the Nelson Association for Women in the Sciences and the Cawthron Science & Technology Fair Committee.
Nelson College for Girls Principal Cathy Ewing describes Sarah as one of the most passionate, innovative and inquiring teachers she has worked with. "Not only is she inspirational in the classroom, she is also instrumental in putting science in front of the wider community and raising excitement about science. There are so many wonderful careers in science and engineering and still too few women going into them. I am proud that our school is showing girls what is possible."
Sarah says the way she was taught at secondary school has influenced the kind of teacher she has become. "I loved Biology at school but I did not love the experience of learning it, which was teacher-centred and text book oriented. I did not enjoy Chemistry on the other hand, but I really connected with the teacher, who made me feel significant."
The $100,000 of Prize money that goes to Nelson College for Girls will support a number of initiatives including establishing a scholarship research fund for students and creating a modern, well equipped science laboratory that all students will be able to access.
Sarah was presented with her prize on Tuesday 13 February at Parliament.