2018 Prime Minister's Science Teacher Winner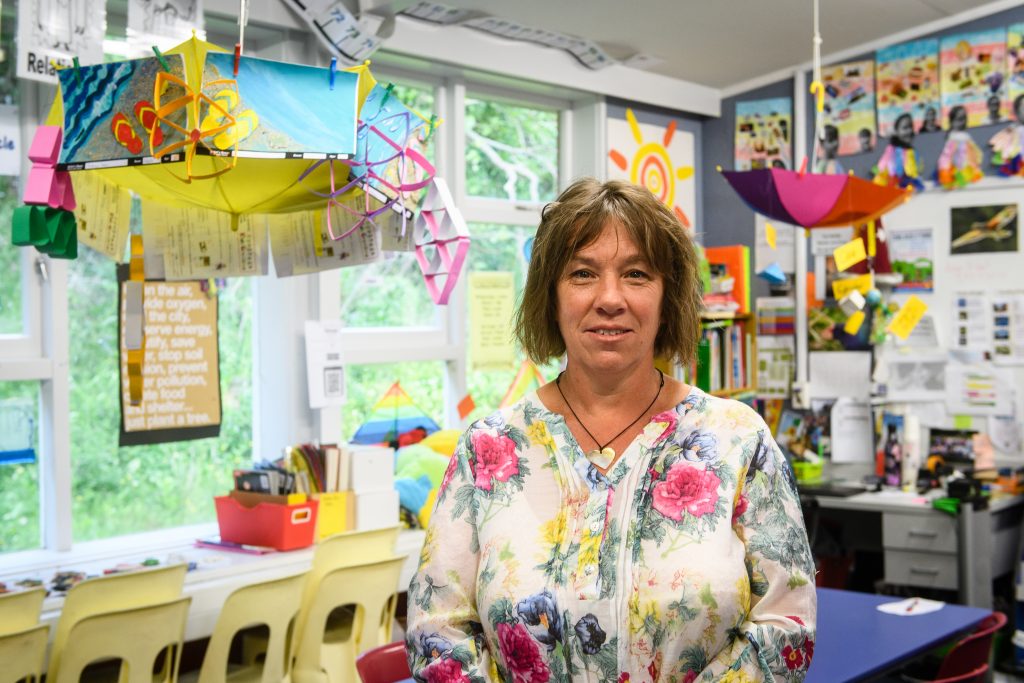 The winner of the Prime Minister's Science Teacher Prize is Carol Brieseman, a primary school teacher at Hampton Hill School, Tawa, Wellington. The panel believe that Carol is an exemplary primary school teacher of science. She is committed to her students and her an uncompromising approach to bringing out the best in each of them. By developing creative and science programmes Carol develops enthusiastic student scientists – opening student's eyes to the possibilities of science.
Carol has a well-defined pedagogical approach that demonstrates science across many learning areas but particularly reading, writing and maths. She creates a supportive learning environment where students develop their curiosity and knowledge in Science. The panel were impressed by her passion and love for science, which in turn ignites a passion within her students. Carol models herself as a learner and a risk taker, inspiring those around her to do the same.
She has presented at many conferences and delivered many science teaching workshops in New Zealand and has been a mentor to other primary school teachers.
Through her practice and support, and through the development of science teaching and learning programmes for teachers, Carol enthuses other teachers and supports them in the teaching of quality science and technology programmes. Carol has been the inspirational leader in developing the following science initiatives at Hampton Hill School: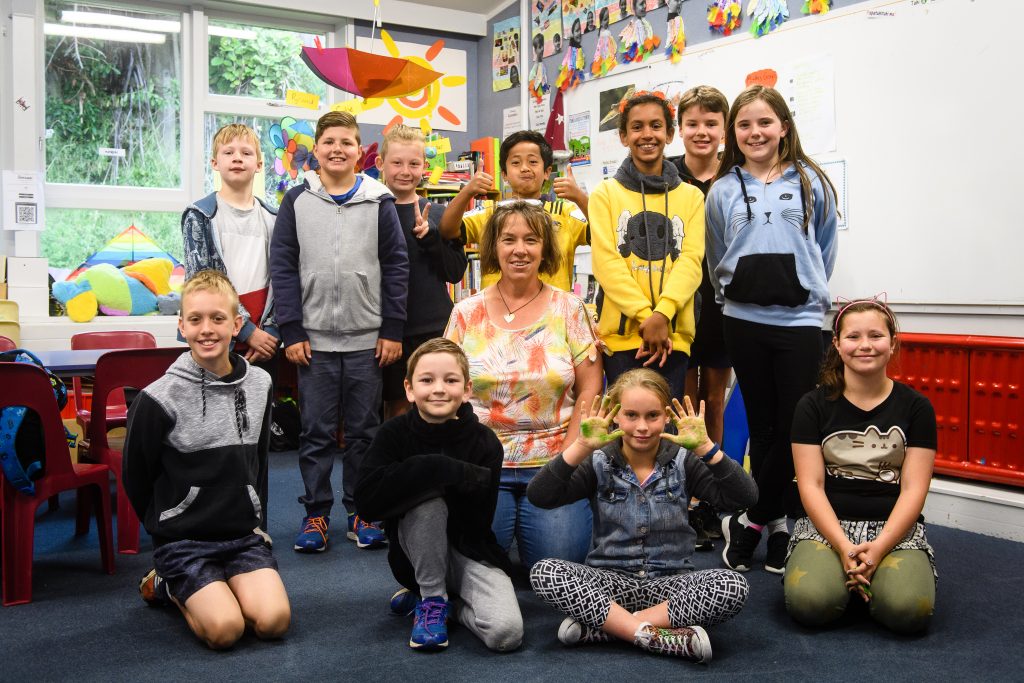 School gardens – vegetable and sensory gardens
A butterfly garden
Composting and worm farms projects
Paper recycling
Installing a water tank for the gardens
Building a green house – made from re-cycled plastic bottles – to support plant propagation for the school gardens
Bees in schools
Enviro schools programme – Carol leads this successful programme. Hampton Hill School is currently a 'Silver' Enviro school.